Ice fishing season 2020 on Mertalampi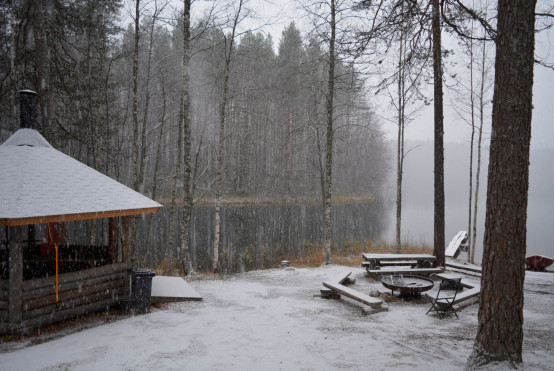 Ice Fishing 2020
Welcome to spend your ice fishing season 2020 at the picturesque scenery of Mertalampi!
Ice fishing permits and fishing rules
Day pass EUR 25 including 2 salmon
With a personal day permit you may use one rod
Lake trout undersize 40cm
A fisher under the age of 15 may fish with their parents' personal permission for their quota
Licence fees:
Make payment for the licence using the account information.
Account number: FI7852342020066968

Receiver: Mertalampi Fishingpark

Reference: Mention of the paid ice fishing license with your name
After the payment, send your information to us using the licence form. If you pay the fee upfront, please mention the day of your icefishing in the form below.